Data Visualisation - BCS Foundation Award
Award Winning, Online, Self-Study
Course overview
Thinking about learning more about the data you are using in your job and how to present this?
The BCS Foundation Award in Data Visualisation teaches how data is used to make decisions in an organisation and the importance of presenting accurate data in a way that enables decision making to happen.


You will learn about data driven decision making, d
ata storing and analysis tools, d
ata presentation tools and techniques and human and machine learning together.
Online, self-study, global access to study in any country
Course features
Study time: 30 hours

Gain Industry Skills

12 months course access

Includes exam

Job and Career Support

Tutor support

Learn Online - Study at home or work

Aligned to SFIAPlus
IT Industry Framework

Globally Recognised BCS Certificate

Free 1 year BCS Membership

0% Interest Free Payments

Includes BCS Book
Exam & Certification Included

Empty space, drag to resize Gain the skills you need to become a real professional, boost your confidence, and master the field.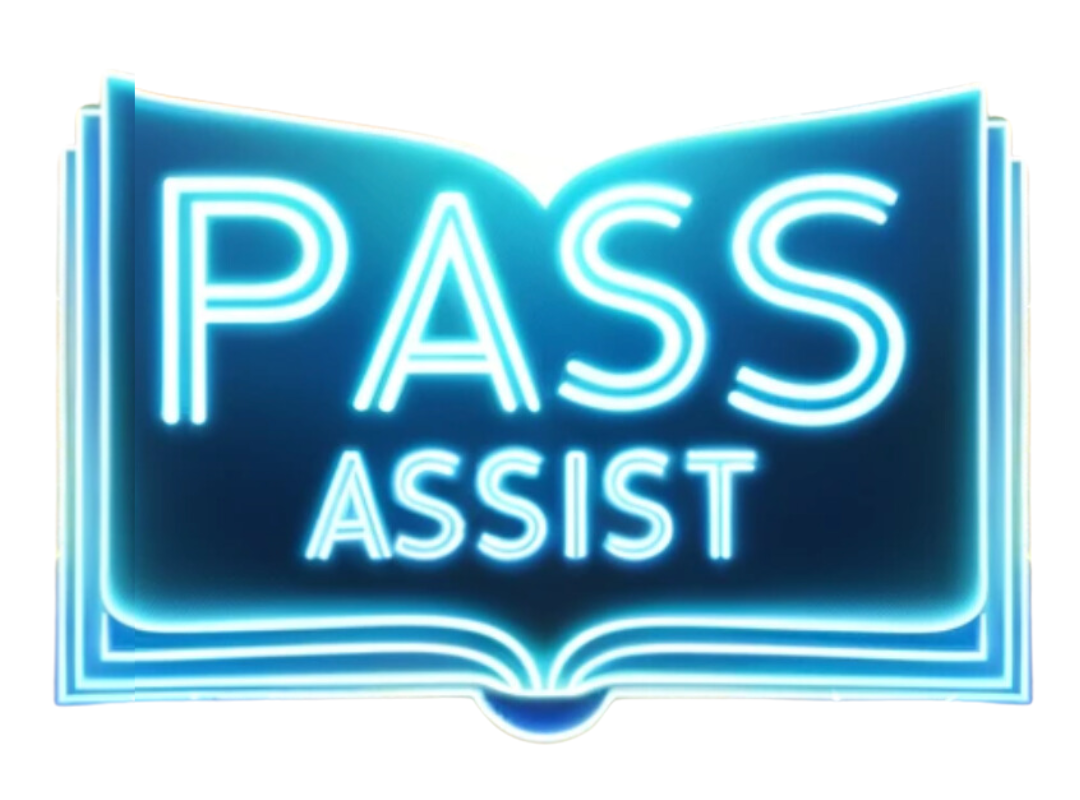 This course includes 'Pass Assist', a unique package of support to equip learners with knowledge and confidence to pass your BCS exam, including:

Digital access to BCS Data Analyst Book
Practice exam papers
A series of exam preparation videos (coming soon)
Tutor support - discussion forum, email and What'sApp.
Data Visualisation - BCS Foundation Award
The BCS Foundation Award in Data Visualisation is a globally recognised professional qualification which will help develop your knowledge and understanding in these specific subjects:


Course Subjects You Learn
Outline the uses of data within an organisation

Recognise the process of formatting data to make decisions

Identify issues with using data to make decisions
Explain how to store data
Describe the requirements regarding data protection including GDPR

Illustrate the process of using technology to analyse data

Classify the tools and techniques used to present data
Recognise learning environment examples in AR/VR, digital twins, ergonomics and immersive environments where both humans and machines would be required to learn in conjunction
Study Easily Online with Duco Digital
• Work through online course content which is easy to follow, understand and in a logical format
• Login to continue your course and monitor your progression easily at-a-glance
• Book your online exam to take at home or in an office, no need to visit a test centre
• Multiple choice exam
• Test paper included with practice questions
• Tutor support available 9 am - 5 pm weekdays GMT
• Start today!
Recognised globally by corporations, academics and IT professionals, BCS is the British Computer Society, more commonly known as the Chartered Institute for IT.
They have over 60,000 members in 150 countries, and a wider community of business leaders, educators, practitioners and policy-makers all committed to their mission of
leading the IT industry through its ethical challenges, to support the people who work in the industry, and to make IT good for society.
Empty space, drag to resize
We're here to help you pass your course and grow your career; study with
Duco Digital Training, the UK's leading online BCS accredited training provider.
With the Artificial Intelligence sector set to be worth over $15tn by 2030, this is a great time to learn about AI!
EMPLOYERS NEED AI SKILLS
LinkedIn's 2023 Emerging Jobs Report noted an increase for skills in data visualisation
Managers using visual data discovery tools more likely to find info


Why should I take this course?
This professional certification in Data Visualisation will help develop your career if you need to improve skills in communication and presentations to stakeholders.

The Power of Visual Data: According to a 2023 study by MIT researchers, visuals are processed 60,000 times faster than text in the human brain. This highlights the importance of data visualisation in conveying complex information quickly and clearly.

Training in data visualsation can equip employees with the ability to communicate data effectively, enhancing understanding and decision-making.

This course will help your career if you are:
• An individual looking to up-skill
• Pursuing further education in IT or computing at University level
• Thinking of changing career
• Anyone who stores data and is required to present this effectively to stakeholders such as customers, board, shareholders, general public.

Specifically, the following roles could benefit from this course (as well as good examples of career opportunities):
Engineers


Scientists

Professional Research Managers

Chief Technical Officers

Chief Information Officers

Organisational Change Practitioners and Managers

Business Change Practitioners and Managers

Service Architects and Managers

Program and Planning Managers

Service Provider Portfolio Strategists / Leads

Process Architects and Managers

Business Strategists and Consultants

Web Page Developers.
None - no experience or qualifications are needed.

An internet connection with a mobile/tablet or laptop is required.
Globally, Artificial Intelligence solutions will be worth more than £30bn by 2024 - boosting productivity up to 30% with up to 25% savings & generate up to $15.7 trillion to the global economy in 2030.
Sectors using Artificial Intelligence:
• Health
• Robotics
• Engineering & Manufacturing
• Finance
• Marketing
• Transport
• Automotive
• Advertising
• Retail
• Researchers
• Cyber Security
• IT
• Education...
What Happens After I Enrol?
Click on the enrolment email to gain access
Access BCS digital book with code on email sent to you in around 5 working days
Complete your study
Book your BCS exam using the link in the BCS email sent to you 14 days after enrolment
Take your exam
Download your BCS certificate from your BCS exam account when you pass
Access your free* 1-year BCS Associate membership from the link in your BCS exam account

Create BCS professional profile, access further learning, build networks and access career tool with BCS membership




*New BCS members only
Don't just take our word for it
Witness it first hand, directly from our fantastic students.
"This proved to be a very valuable course to me."
Janet
Business Consultant
"A very good course. Helped me to understand more about AI.."
Iwan
Lecturer in Artificial Intelligence
"Good training materials for remote learning, and the most impressive part was the speed at which they responded to questions. I also had issues with the exam (through the exam platform, not Duco) and they were really helpful in resolving it."
Tom
Data Protection Practitioner
"I really enjoyed this course, thank you so much."
Flaminia
Artificial Intelligence Professional
"The training provided will assist me to conduct AI research projects in a more professional and systematic way. The knowledge provided will be incredibly valuable for my future study in the field of computer vision."
Muhammad
Lecturer and PhD Candidate
"The course is really thorough about AI in general, and it covers all of the basic knowledge about AI. As a lecturer myself, I will teach this to my students."
Out team
Meet our instructor
Darren Winter
CEO & Founder
I'm Darren BCS Accredited Trainer and Company Director of Duco Digital Training. My objective is to help you attain the relevant skills in technology and business that you can use to move forward in your career, which is accessible and affordable.
If you have any questions about choosing the right course for your career, please
contact me
.
Take your career and expertise to the
next level!
Created with