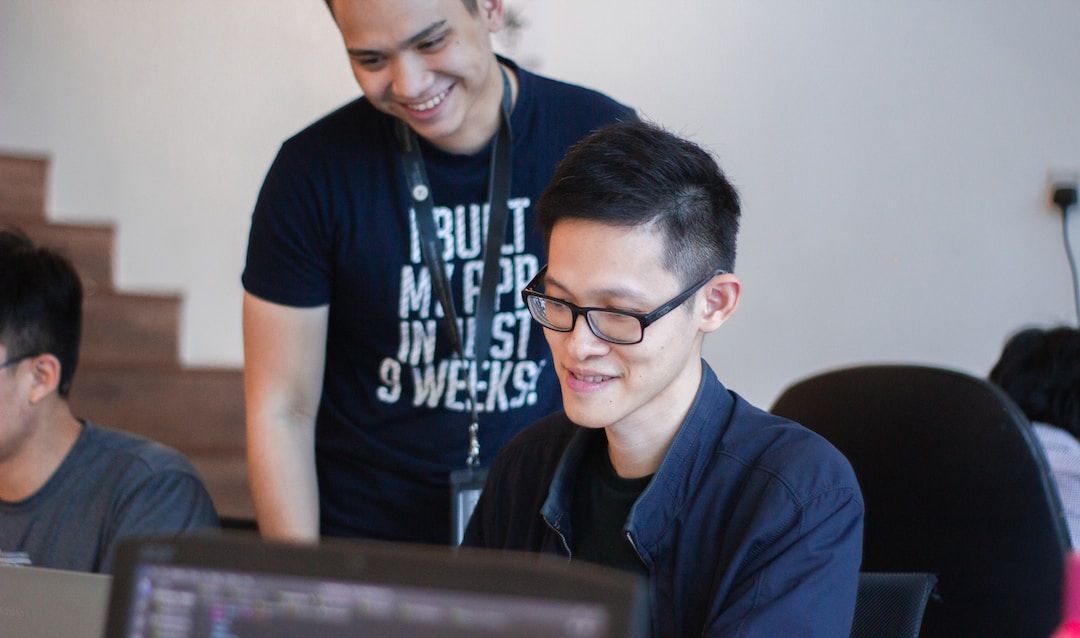 Artificial Intelligence (AI) is rapidly transforming the way we live, work, and make decisions. As we become more reliant on automated systems and data-driven insights, understanding the intricacies of AI becomes a valuable asset for professionals across sectors. Whether you are an engineer, business strategist, or simply a curious individual, gaining foundational knowledge in AI can pave the way for new opportunities and innovations. This is where the BCS Foundation Certificate in Artificial Intelligence comes into play.

Who Should Consider This Certification?

This certificate is designed to cater to a broad range of professionals, including:
- Engineers and Scientists
- Organisational Change Practitioners
- Service Architects
- Program and Planning Managers
- Web Developers
- Chief Technical Officers
- Service Provider Portfolio Strategists/Leads
- Business Strategists and Consultants
In essence, the course is tailored for anyone with an interest in or a need to implement artificial intelligence in an organisation. Whether you're operating in science, engineering, finance, education, or IT services, this certification can provide valuable insights and tools to elevate your expertise.

What You Will Learn

- Ethical and Sustainable Human and Artificial Intelligence
Learn about the ethical considerations in deploying AI, including its sustainability implications. Understand the balancing act between human and machine intelligence for ethical decision-making.

- Artificial Intelligence and Robotics
Explore the fascinating world of AI-driven robots and their applications across sectors—from healthcare to manufacturing and beyond.

- Applying the Benefits of AI: Challenges and Risks
Delve into the real-world applications of AI, the associated challenges, and potential risks. This helps in making informed decisions when implementing AI in various projects.

- Building a Machine Learning Toolbox: Theory and Practice
Gain knowledge on how to construct your Machine Learning toolbox, setting the foundation for practical AI applications in your organisation.

- The Management, Role, and Responsibilities of Humans and Machines
Understand the evolving relationship between human employees and AI tools, including how to manage, integrate, and supervise AI systems within an organisational context.

Why Choose This Certification?

- Broad Understanding: The course offers a comprehensive overview, enabling you to assess AI products and services from multiple angles.

- Industry-Relevant: Designed with the modern workplace in mind, this certification equips you with knowledge that can be directly applied in various professional settings.

- BCS Accreditation: Being a globally recognised certification from the British Computer Society, it provides not only educational value but also a credible endorsement of your skills.


In a world increasingly influenced by Artificial Intelligence, the BCS Foundation Certificate in AI serves as an essential stepping stone for anyone looking to understand or implement AI technologies. This certificate will set you up for success in your personal and professional endeavours.

Take the next step in understanding the ever-evolving landscape of AI by enrolling in the BCS Foundation Certificate in Artificial Intelligence today.

Your future in the AI-driven world awaits.
Created with