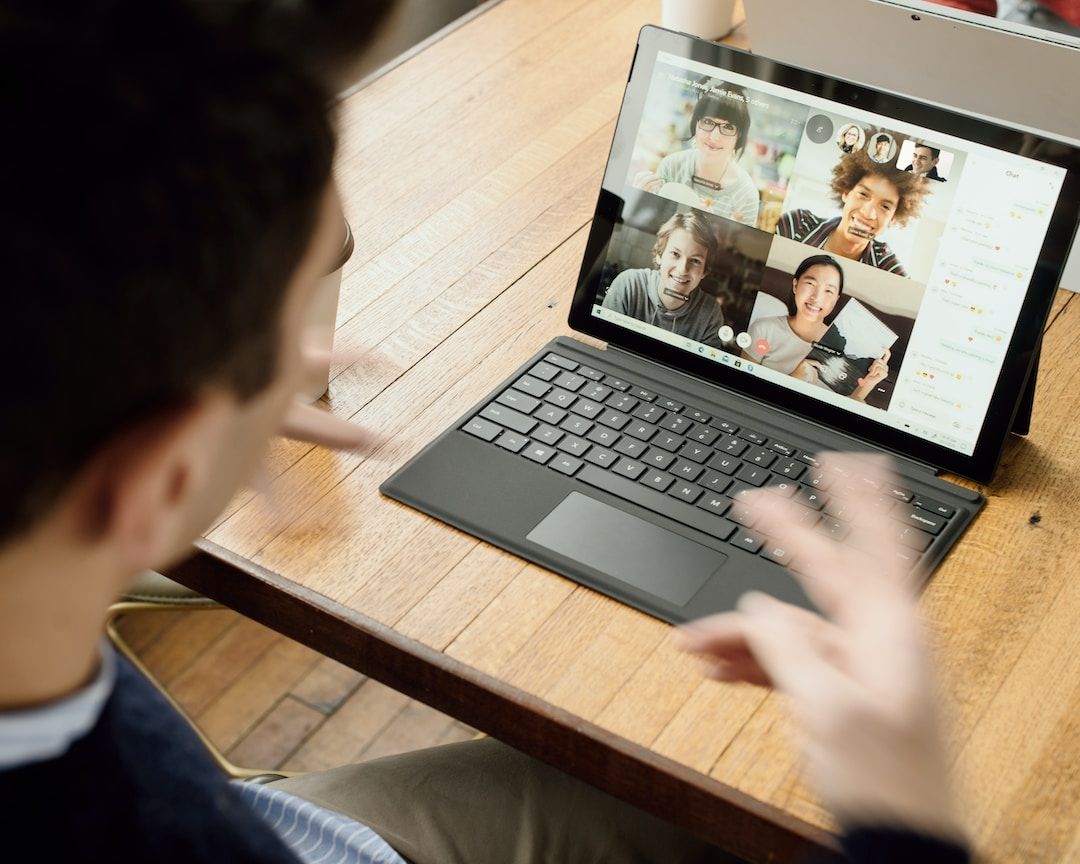 In an era characterised by digital transformation and rapid technological advancements, the role of IT professionals has dramatically shifted. Once confined to operational and technical tasks, IT leaders are now instrumental figures steering business strategies, fueling innovation, and creating competitive advantages. In this dynamic landscape, the need for specialized training programs that go beyond conventional IT skills has never been more urgent. It is against this backdrop that Duco Digital Training is proud to present the IT Business Partner Pathway Certification, a transformative educational journey designed to equip professionals for the challenges of modern-day business leadership.

A Holistic Approach to IT Leadership

Central to this certification pathway is the BCS Practitioner Certificate in Being an IT Business Partner. This practitioner-level award is more than just another line on your resume; it's a comprehensive toolkit that prepares you for collaborative roles within the business spectrum. It covers critical competencies such as:

- Effective Collaboration: Learn how to build bridges between IT and business units, ensuring seamless communication and mutual understanding.

- Cultural and Diversity Sensitivity: Develop skills to navigate the complex layers of organisational culture and promote an inclusive work environment.

- Strategic Leadership: Master the art of steering digital teams towards achieving organisational objectives efficiently.

By adopting a holistic approach, this certification not only amplifies your IT skill set but also embeds you with business acumen, strategic vision, and interpersonal skills—assets that are pivotal for organisational success.

Standardisation Meets Flexibility

One of the standout features of this pathway certification is its alignment with the Chartered IT Professional (CITP) criteria. This ensures that the certification is industry-recognised and can be adapted to various business contexts. Moreover, it functions as the final piece of a four-part puzzle, completing your journey toward full IT Business Partner Certification.

Redefining Entry Points into Business Leadership

This program aims to serve a wide range of professionals, including IT Business Partners, Business Analysts, and Project Managers. What unifies these roles is the need for a nuanced understanding of both technological trends and business imperatives. The prerequisites for this course have been designed to ensure that participants come in with enough foundational knowledge to make the most of the specialised training.

A Special Bundle Offer

Duco Digital Training recognises the value of time and investment in professional growth. That's why we offer a bundled discount for those looking to complete the entire pathway. You have the flexibility of 12 months to complete the journey, with the provision to extend if needed. Each successful completion of a Practitioner Award brings its own certificate, creating a roadmap of your evolving skill set.

The New Age of IT Leadership

The evolving landscape of business and technology calls for a new breed of IT leaders—professionals who are as comfortable discussing business strategy as they are talking about API integrations. Our IT Business Partner Pathway Certification is more than just a course; it's an investment in your future, setting you up to be an effective leader in the ever-changing world of business technology.

If you are ready to redefine your career and step into the future of IT leadership, Duco Digital Training's special offer on the IT Business Partner Pathway Certification provides the perfect starting point. Feel free to contact us for further information.
Created with